CRYOPRESERVATION DEVICE DEVELOPMENT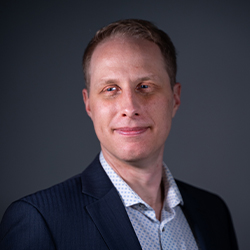 NIK ZUCHOWICZ - SCHOOL OF RENEWABLE NATURAL RESOURCES
Cryopreservation and repository development are supported by a range of tools and devices, ranging from simple benchtop freezing setups to complex, expensive automation. We aim to make such technologies more reliable, less expensive, and more widely used.
---
PROTOTYPING THE CONCENTRATION MEASUREMENT AND ADJUSTMENT SYSTEM (CMAS)
Consistent results in cryopreservation are best produced with consistent methods and standardized technologies. The concentration of sperm is often overlooked as a factor in successful cryopreservation. This is a problem involving both technology and human behavior: inexpensive, reliable devices promote consistent application of protocols. To this end, we are developing an open-source device that will detect the concentration of a sperm sample, then automatically mix it with extender or cryoprotectant solutions to a target dilution.
INTEGRATING THE CMAS INTO THE LABORATORY
The Concentration Measurement and Adjustment System is meant to be part of a larger workflow. Once samples have been diluted, they must be transferred into containers for cryopreservation. Common standard containers include 0.25-milliliter and 0.5-milliliter French straws, which have a high surface-to-volume ratio, allowing for easily controlled cooling. Connecting the CMAS to a downstream straw filling device, simultaneously under development at the AGGRC, will increase the throughput and reliability of the cryopreservation process for aquatic germplasm.
IDENTIFYING OPPORTUNITIES FOR MICROFLUIDICS WITH LOW-COST RESIN PRINTING
Although 3D resin printing with stereolithography has been in development for decades, it is only in the past three years that it has reached the general consumer market. The advent of low-cost, mass-produced, LCD-based resin printers offers opportunities for modestly resourced laboratory groups looking to prototype microfluidic geometries. The AGGRC aims to push the limits of what is possible with the latest LCD resin printers, bringing the barrier to entry into 3D printed microfluidics down from thousands to hundreds of dollars.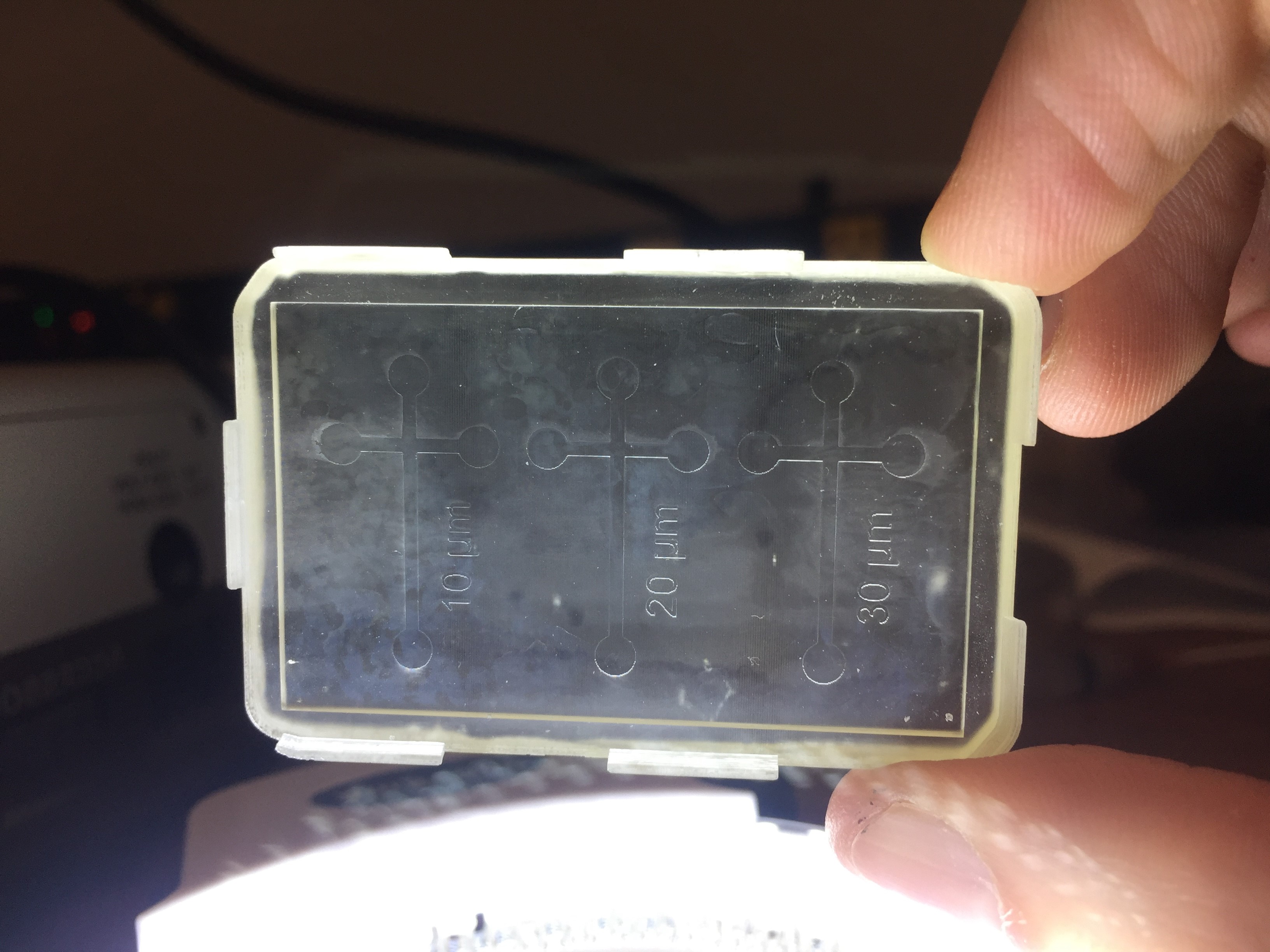 ---
Team Members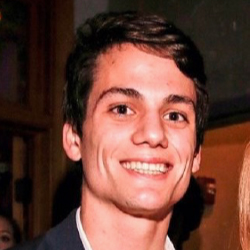 Thomas Brinson - Undergraduate Student Worker
Chandler Dunn - Undergraduate Student Worker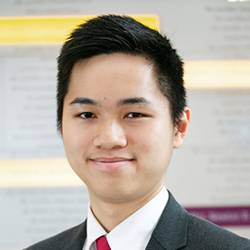 Thinh Nguyen - Undergraduate Student Worker
Collaborators
Dr. Hamed Shamkhalechinar - Consulting Engineer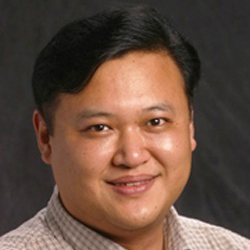 Dr. Jin-Woo Choi - Consulting Engineer
---
Funding Organizations