Interdisciplinary Technology



Open source technology development will be a game changer for genetic resources by empowering entire user communities to establish their own repositories.



Technology is useless unless you get it into the hands of the people who need it. The open-source concept is based on making things simple dependable and cheap and beyond that standardizable. That's why the AGGRC has assembled a powerful and flexible suite of design and manufacturing capabilities to support the needs of aquatic species communities to protect genetic resources.
Every year society invest hundreds of millions of dollars to developing genetic resources that currently cannot be protected except by holding them as live animals. This means every year potential cures for disease are lost, endangered species disappear and opportunities for new markets never develop.
The AGGRC has been built from the ground up to address problems and create opportunities through inter-disciplinary focus on repository needs for aquatic species. Engineers, biologist, designers, and educators work together to create solutions for groups of any size bridging medicine, aquaculture, wild and imperiled species. All of the many people and disciplines involved combine into a production pathway with 5 levels of testing designed to produce user-ready solutions.
Core Fabrication Technologies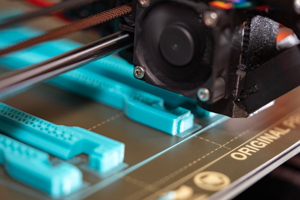 CAD/CAM
CAD-CAM technology is the culmination of decades of contributions by many in the name of manufacturing automation. It is the vision of innovators and inventors, mathematicians and machinists alike, all striving to shape the future and drive manufacturing with technology. The term "CAD-CAM" is generally used to describe the software that is used for design and machining or manufacturing with a CNC Machine. CAD is an acronym for Computer Aided Design and CAM is an acronym for Computer Aided Manufacturing. CAD software is used to create things by designing and drawing, using geometric shapes to construct a model. However, not all manufactured parts have to be designed as a solid 3D model.
Forming
Forming, metal forming, is the metalworking process of fashioning metal parts and objects through mechanical deformation; the workpiece is reshaped without adding or removing material, and its mass remains unchanged. Forming operates on the materials science principle of plastic deformation, where the physical shape of a material is permanently deformed.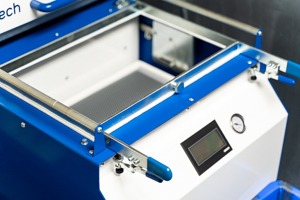 Microfabrication
Microfabrication and micromachining are terms that describe the technologies and processes used in making microscopic structures or devices. These structures can range in size from the width of a human hair down to smaller than a single human cell. The ability to build devices this small has spurred technological advancements in computers, consumer electronics, green energy technology and many other fields. Microfabrication techniques vary widely depending on the device being built.
Electrocryobiology
A strong understanding of the events in cryopreservation is highly desired and will be accomplished by the development of a sensing (and ultimately, controlling) probe that can monitor the phase change and ice formation of sample solutions. In addition, smart devices are becoming increasingly common in our society, connecting our homes and lives with the internet of things (IoT). Devices that previously operated individually are now being equipped with electronics, software, sensors, actuators and connectivity that allows them to interact and exchange data through existing internet structures. Currently, 9 billion interconnected devices are being used across the world, and it has been predicted this number will increase to 24 billion by 2020. The electronic and computing capabilities required for device development are becoming less expensive, more adaptable and more powerful.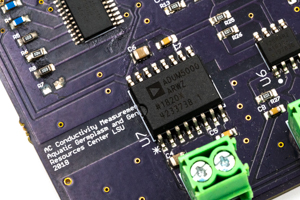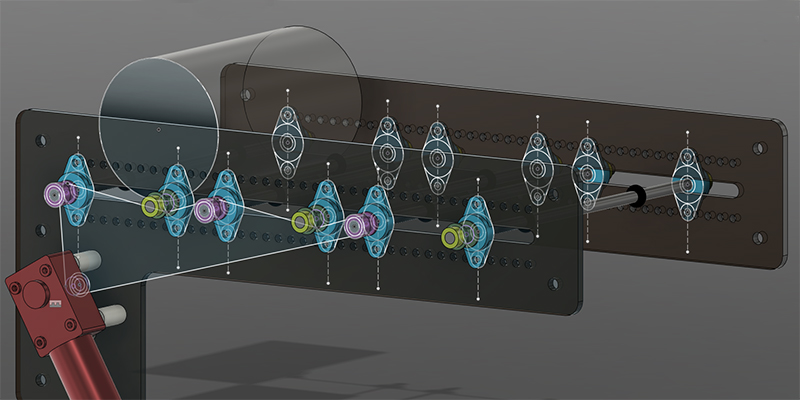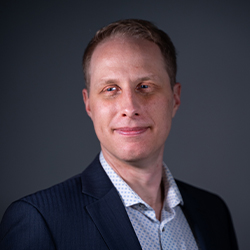 NIK ZUCHOWICZ -
SCHOOL OF RENEWABLE NATURAL RESOURCES
NATIONAL INSTITUTES OF HEALTH
WILLIAM CHILDRESS -
AGGRC
RESEARCH ASSOCIATE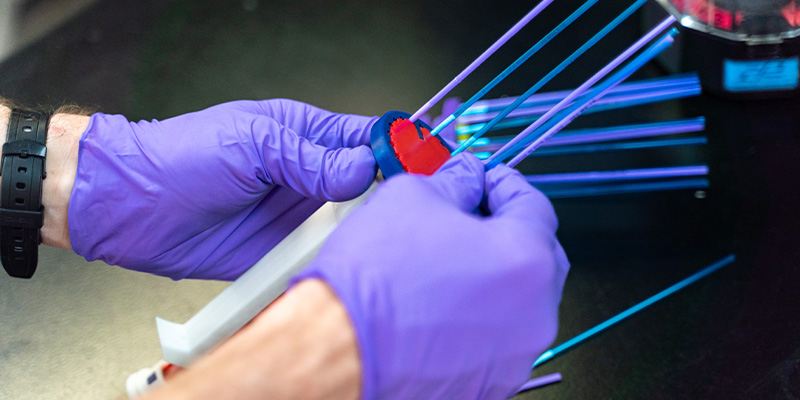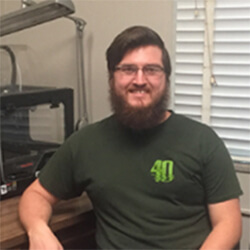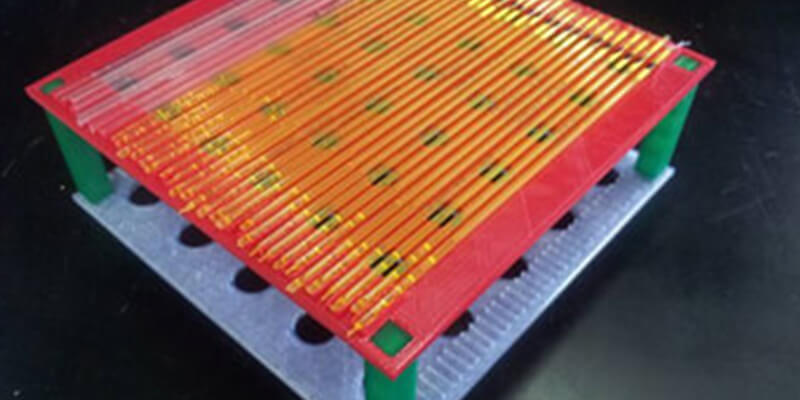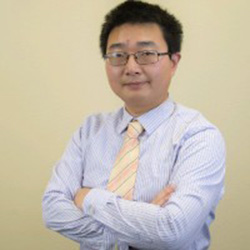 Dr. E. HU -
SCHOOL OF RENEWABLE NATURAL RESOURCES
PhD STUDENT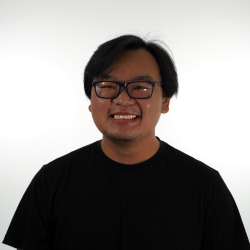 ROCKY VONG -
SCHOOL OF ENGINEERING
LSU INDUSTRIAL ENGINEERING
NOLAN TIERSCH -
SCHOOL OF ENGINEERING
LSU INDUSTRIAL ENGINEERING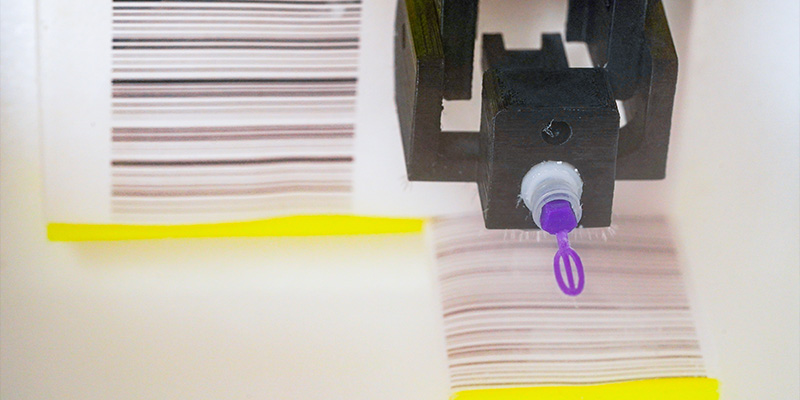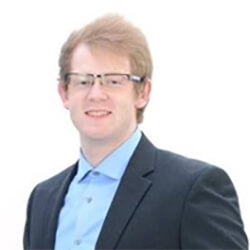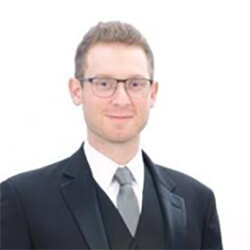 CONNER TIERSCH -
SCHOOL OF ENGINEERING
LSU PETROLEUM ENGINEERING
MEGAN CHESNUT -
SCHOOL OF ENGINEERING
LSU BIOLOGICAL ENGINEERING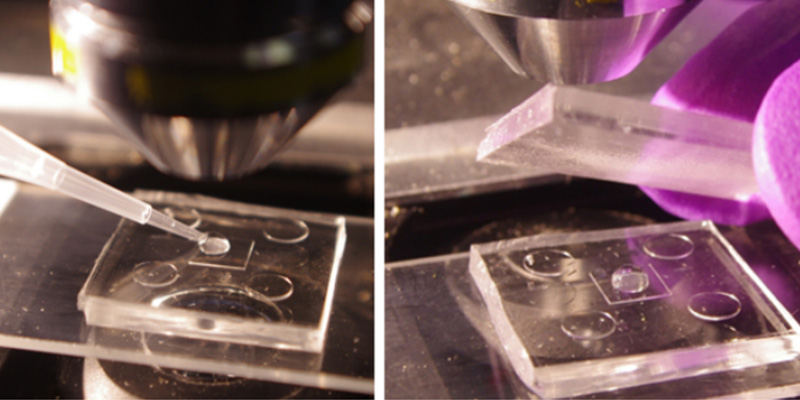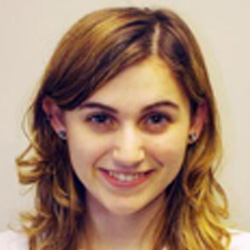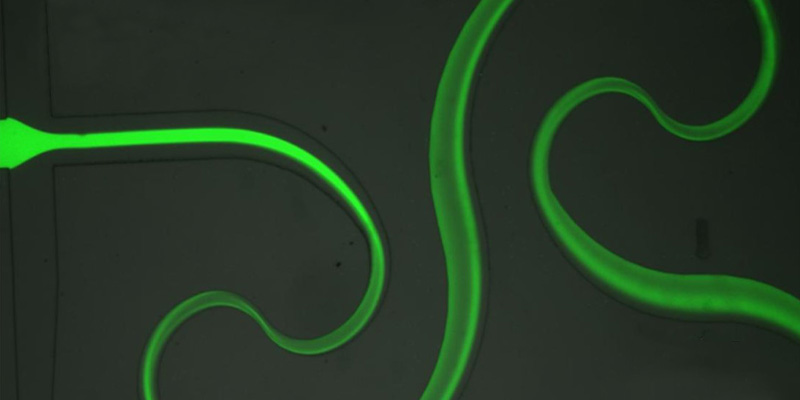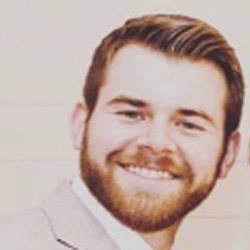 JACOB BECKHAM -
SCHOOL OF ENGINEERING
LSU BIOLOGICAL ENGINEERING